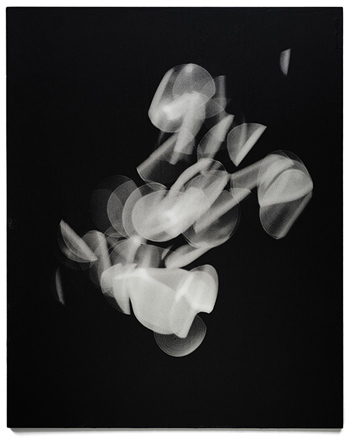 New prints, digital flat table prints, wood and pigments.

新しい印刷物、デジタルフラットテーブルの印刷物、木および顔料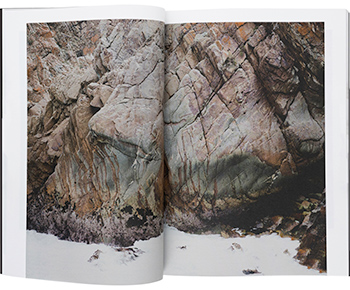 mai 2019
Edition du livre "blacks & whites & coloured" issu du voyage africain.
Edition of the book "blacks & whites & Coloured" from the African trip.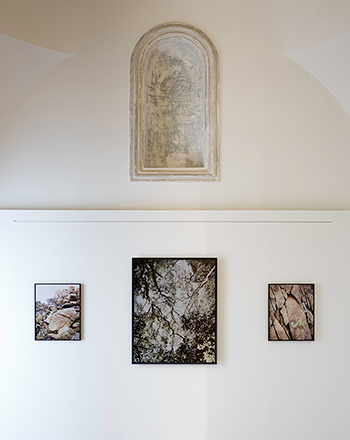 mai-juin 2019
Exposition de photographies au Carmel de Libourne avec les artistes de la SAFFCA.
Exhibition of photographs, Carmel de Libourne, with the artists of the SAFFCA.